Keeping the rain out and the cold air in since 1997

Joint Sealants
Seal your joints with aesthetically pleasing finishes to ensure water stays out and air stays in.

Waterproofing Above & Below Grade
Take the guesswork out of exterior coatings and membranes. We will keep your job within specifications.

Membrane Flashing
Tricky textures and transitions are no problem for us. We have the know-how to keep the water out of foundations and footings.

Fire Stop Systems
Contain Fire and Smoke at its origin. We seal around penetrations and construction joints in fire-rated walls and floors.

Pavement Striping
Make space for your customers and employees with the right parking markers.
Parking lots
Parking garages
Fire lanes
Curbs

Metal Flashing
We install leakproof transitions between exterior compositions: windows, doors, difficult angles. We got it covered.
We're on your team
We take an honest approach to helping you solve difficult problems. We're on your team. Our pros are great at thinking outside the box to ensure you're 100% satisfied. 
Office efficient
Our estimators and field superintentents stay on the same page, literally. We've implemented cloud computing and team collaboration to communicate specs, plans, and takeoffs to ensure you get the best service possible.
We answer the phone
Call us and find out. We have the latest in fiber internet and a cloud-based VoIP phone system so when you call, we answer.
Small enough to keep your costs low. Large enough to get your job done on time and done right
We've Been Waterproofing For Over 20 years
Professionals supporting professionals. Let us help you bring your job to fruition.
"Sure Seal is one of our top tier subcontractors we use for our waterproofing work. They always perform their work within our schedule and with quality workmanship. I would highly recommend Sure Seal to other contractors."
"We can always count on Sure Seal to take care of their work in a timely & professional manner. The crews come prepared and understand what is to be accomplished within the scheduled time. We also appreciate that Sure Seal is available to troubleshoot issues that may arise during a project and is willing to help develop solutons. It's the team approach that really sets Sure Seal apart."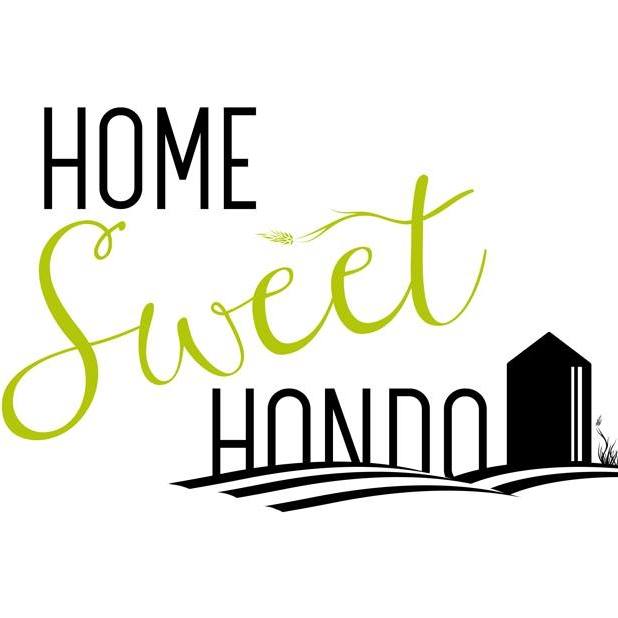 Chris Tovar proudly sits on the 2019 Hondo Area Chamber of Commerce Board of Directors
​
Safety Is Our First
Priority