Our Construction Projects
Dependable and Reliable – Done right with the right materials at the right price.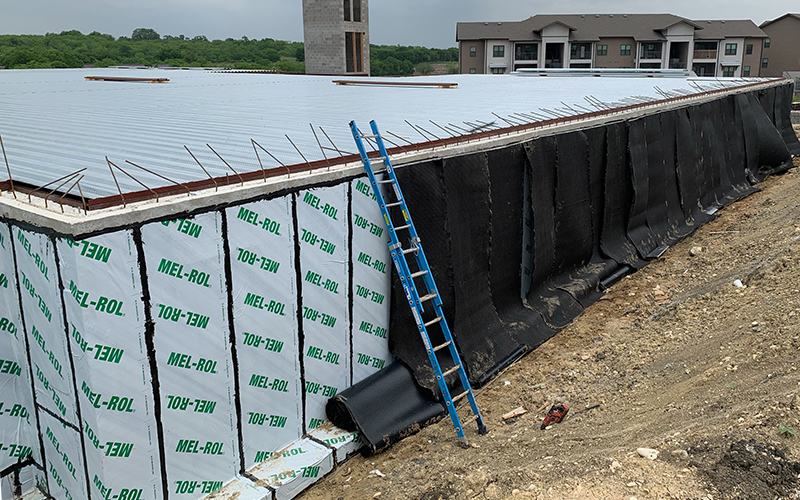 Lookout Road Storage
Below-grade waterproofing.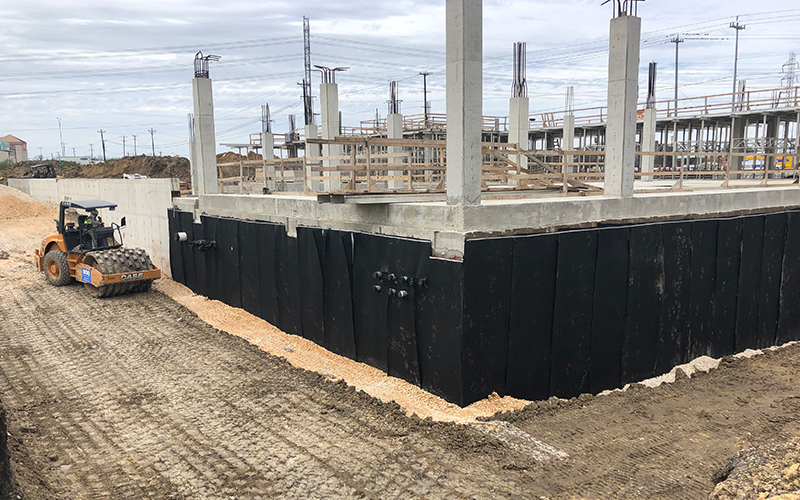 Sunset Rd. Office Building
Below-grade waterproofing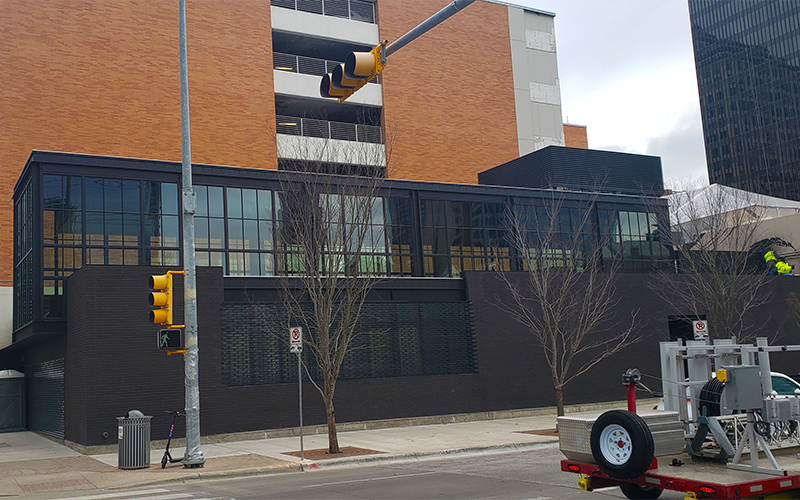 GardenBar
Joint sealant. Moisture barrier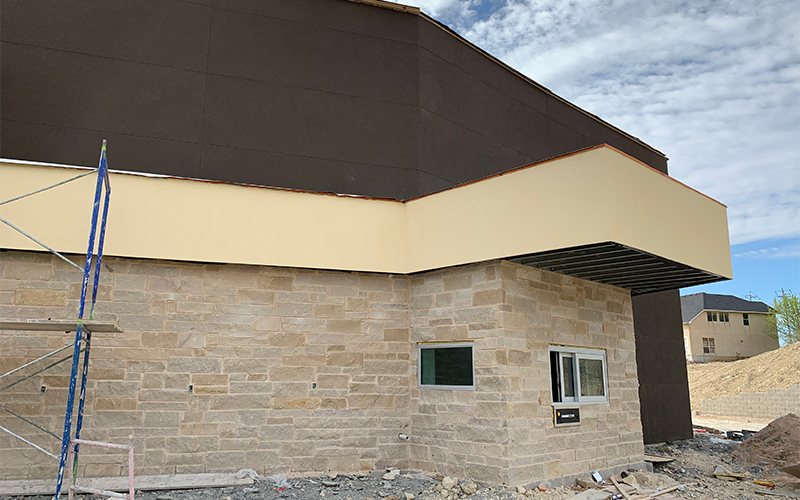 CVS Schertz
Above-grade waterproofing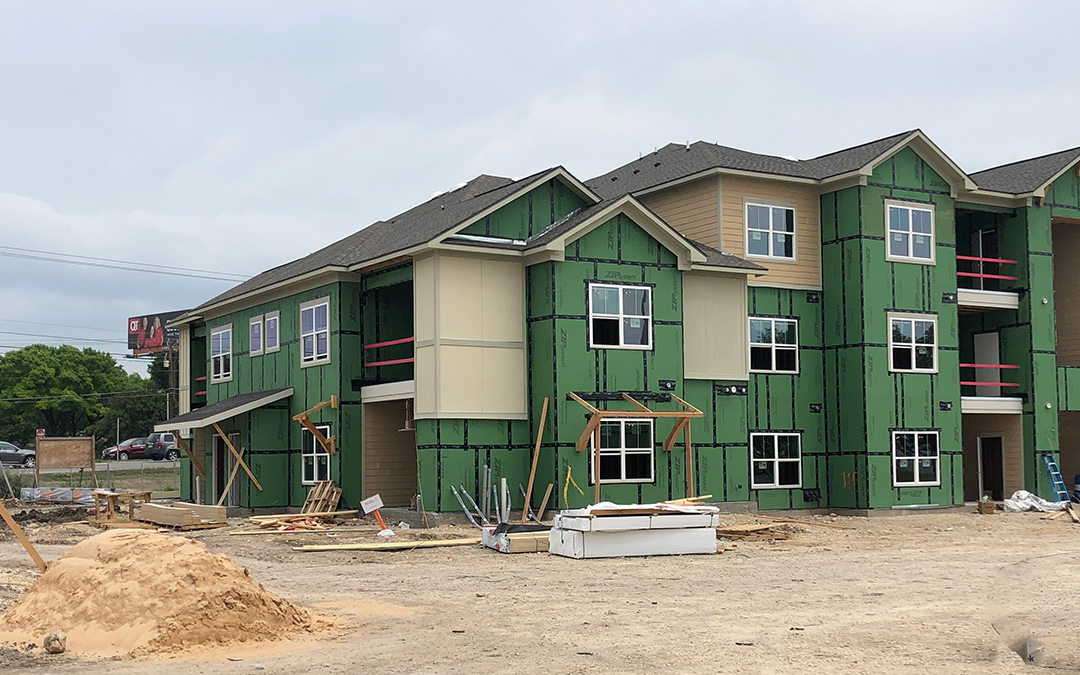 Trails at Leon Creek
Moisture-barrier application on Multi-family residence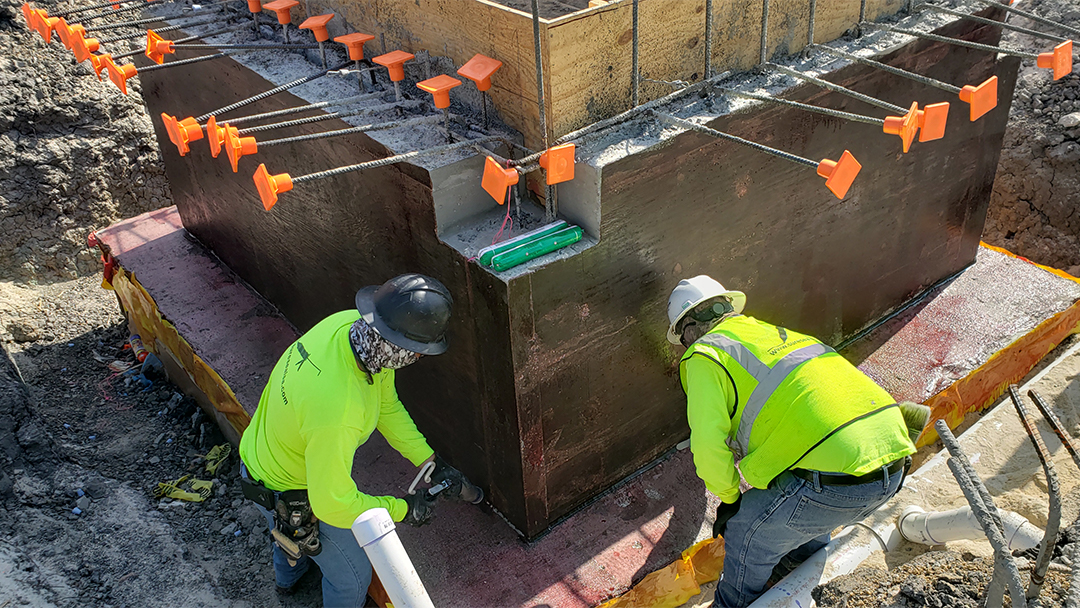 Austin Airport Extended Stay
Joint sealant application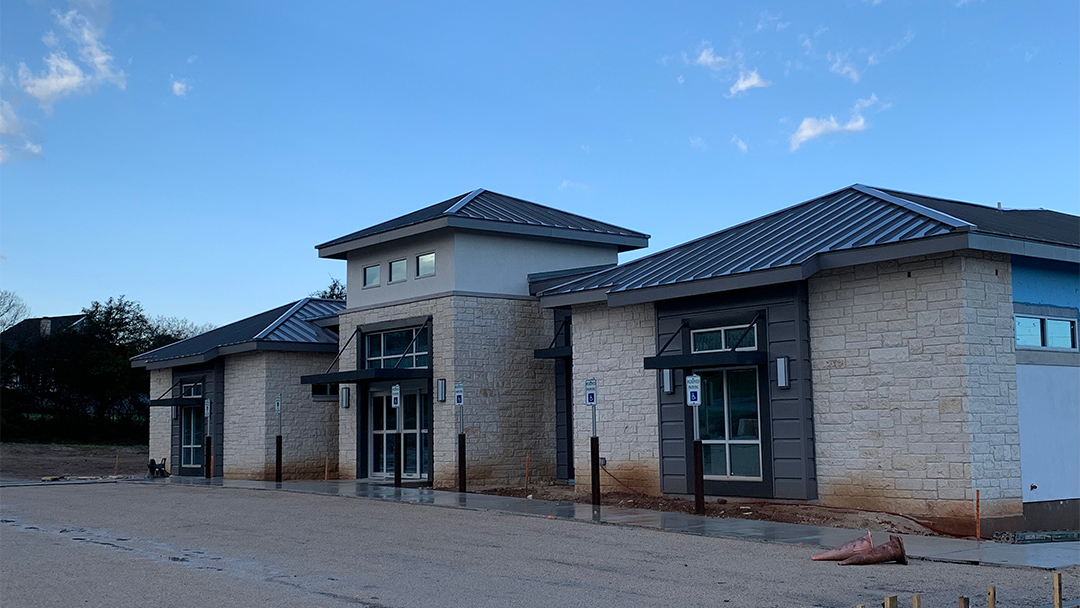 Cornerstone Clinic
Waterproofing, moisture barrier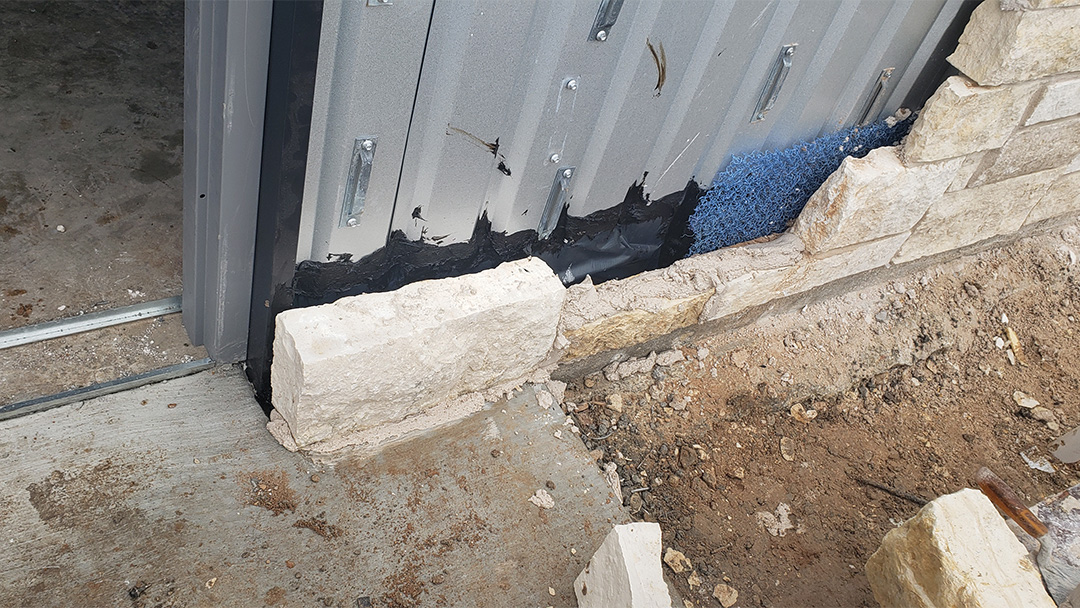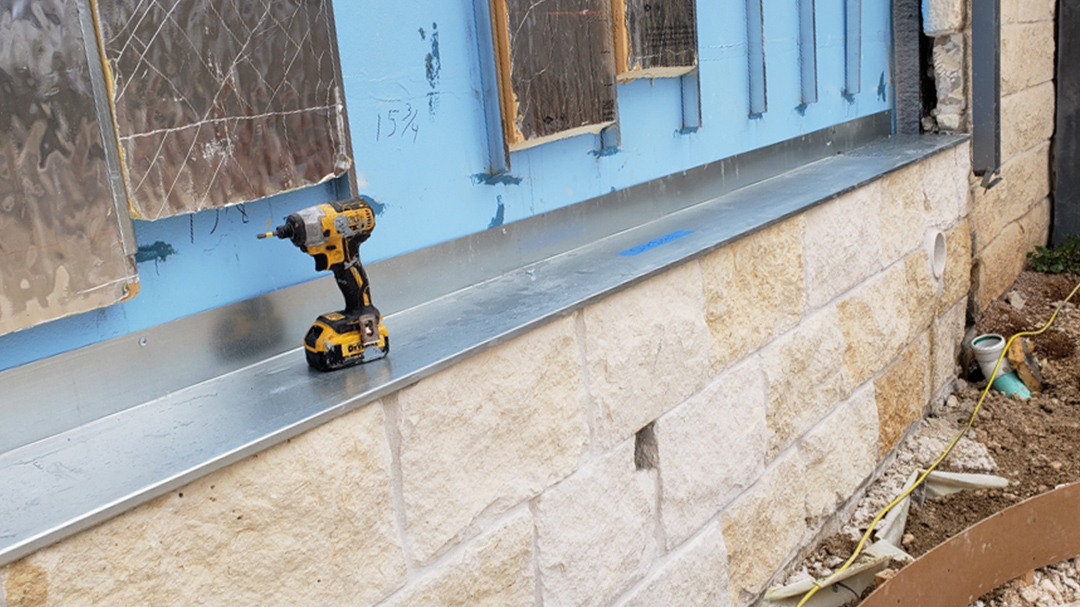 Bulverde Spring Branch Library
Have a Project?
Let's Get Building!