About Our Waterproofing Company
We have the experience you need to get your job done right, on time and for the right price.

Waterproofing
Above-grade & Below-grade

Metal Flashing
Transitional materials to ensure water moves away from your structure, not in it.

Joint Sealants
Seal your joints with aesthetically pleasing finishes to ensure water stays out and conditioned air stays in.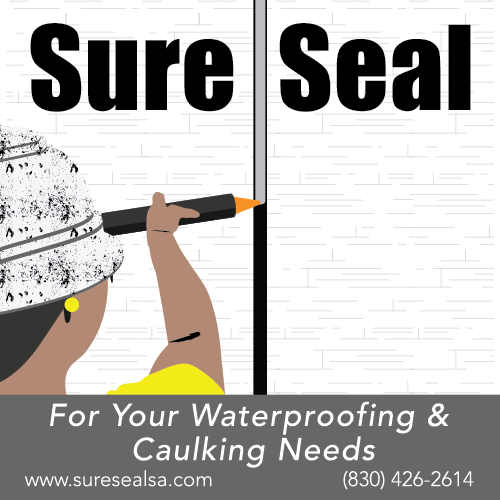 Sure Seal, LLC, offers commercial-grade waterproofing applications. We do bulk caulking, above-grade and below-grade waterproofing, flashing, damp-proofing, traffic coatings, leak repair, and water repellents.  With over 20 years of on the job experience, we take great pride in our work and always strive to create applications that function, perform, and protect.
The Right Materials
Deep knowledge of specialized products. We will keep your job in specification with the right materials at a great price
The Right People
We have the right people in the right seats to drive your productivity. Always team first, we put your intrests above all else.
The Right Price
We take pride in over-delivering at a price that will make you smile. We'll do whatever it takes to win your business — and keep it.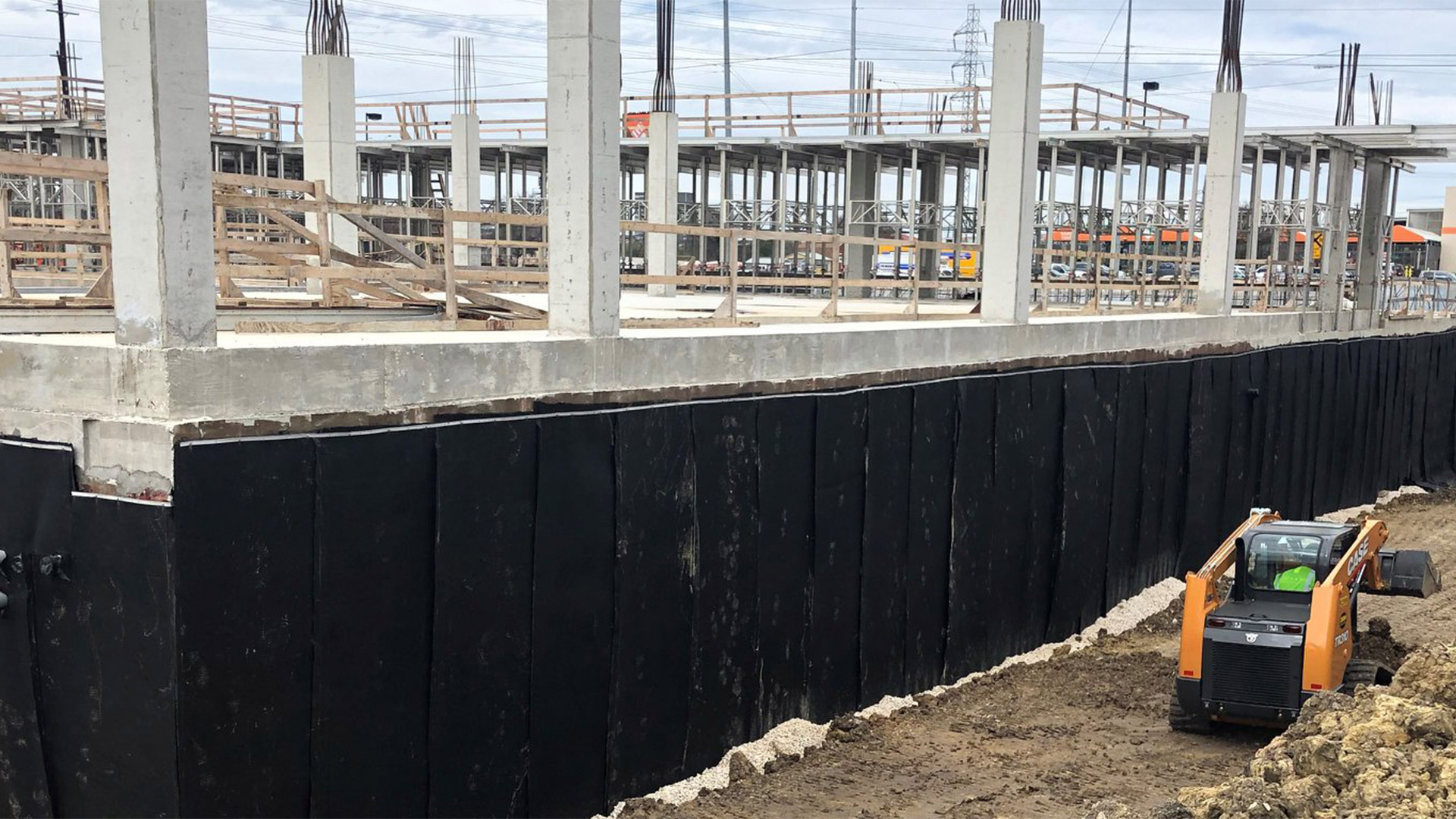 Completed Projects / year
"Sure Seal is one of our top tier subcontractors we use for our waterproofing work. They always perform their work within our schedule and with quality workmanship"
Susan Martin – Project Manager – Suntech Building Systems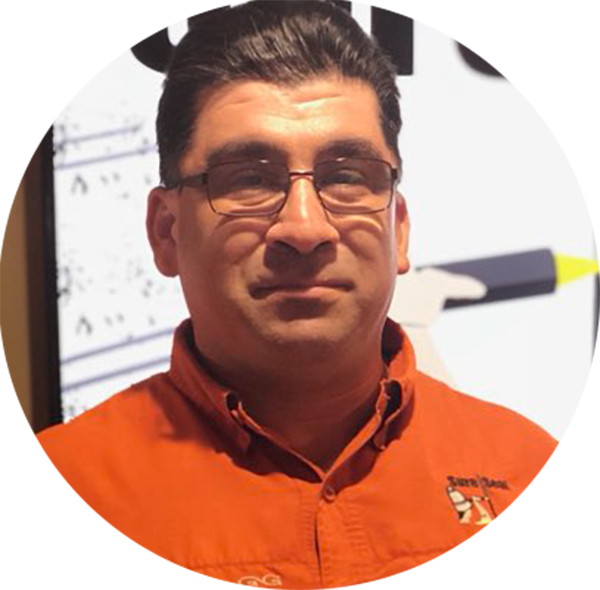 Chris Tovar
Owner Sure Seal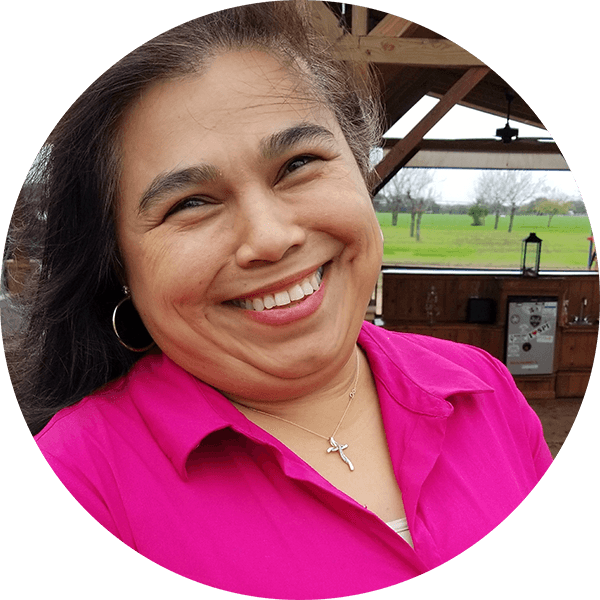 Rose Tovar
Chief Financial Officer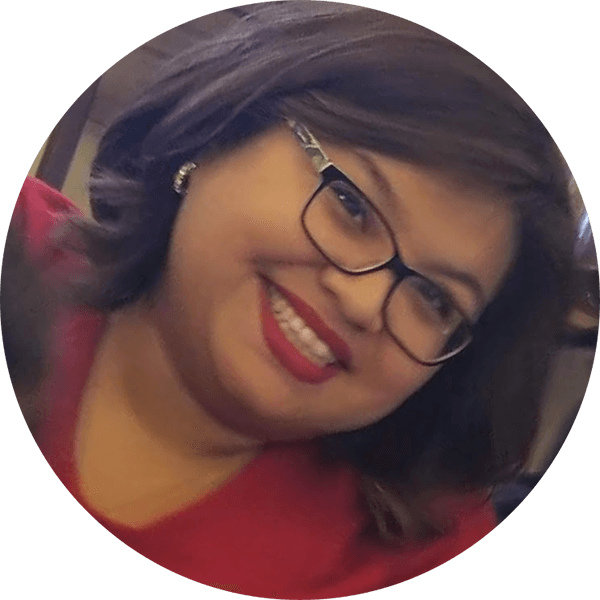 Samantha Vasquez
Office Assistant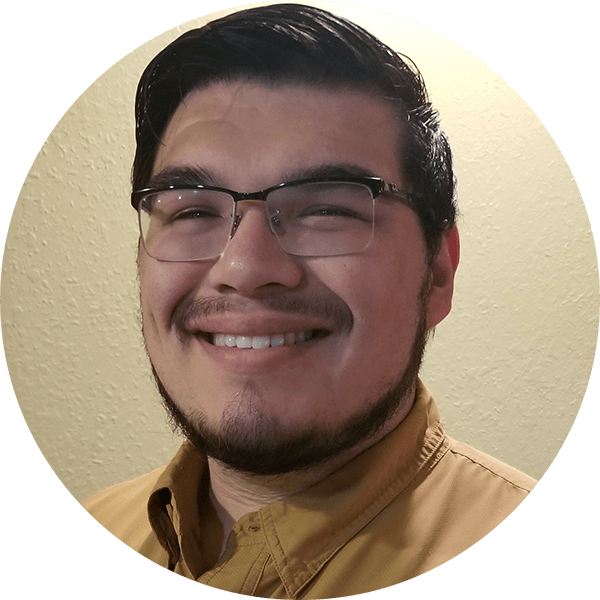 Xavier Tovar
Office Manager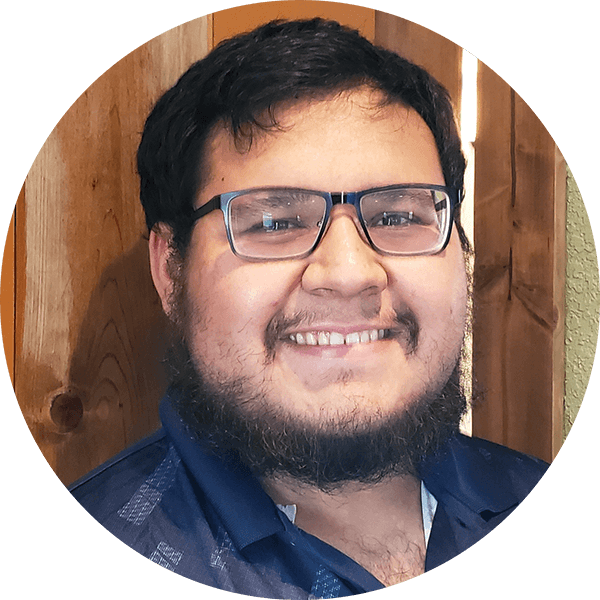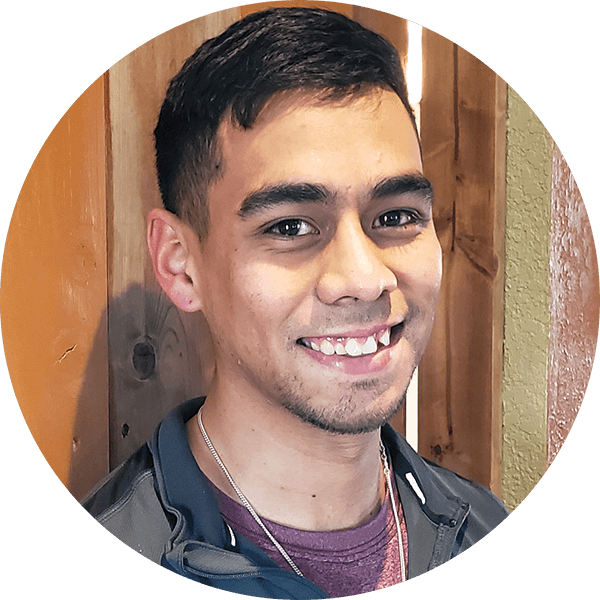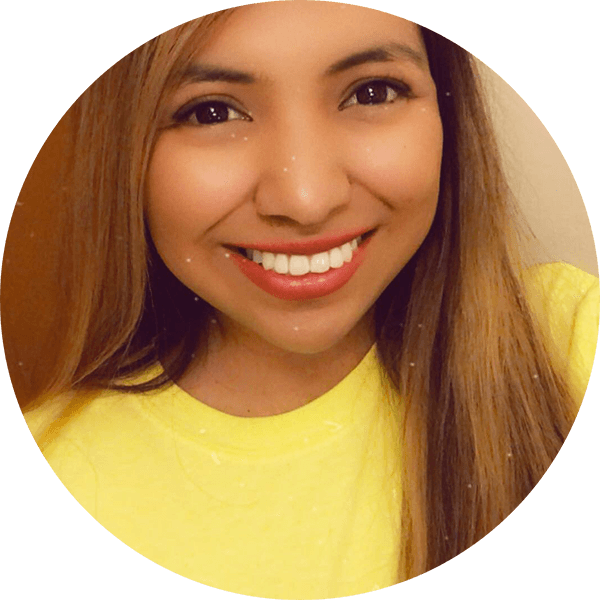 Felicia Romero
Accounting