Waterproofing, Joint Sealant
Date: February 2019
Client: Suntech Building Systems, INC
Project Type: Waterproofing
On this CVS we treated the walls with Masterseal 615 before masons applied thier finishes. We also caulked the exterior masonry finishes with products that matched the exterior finishes.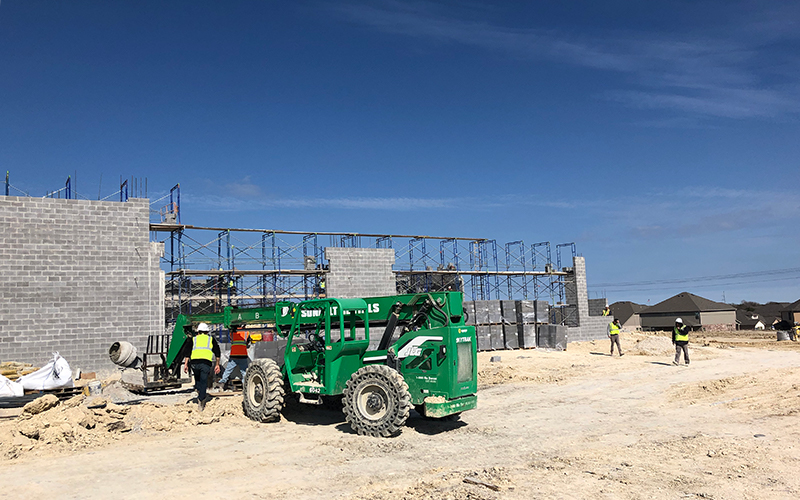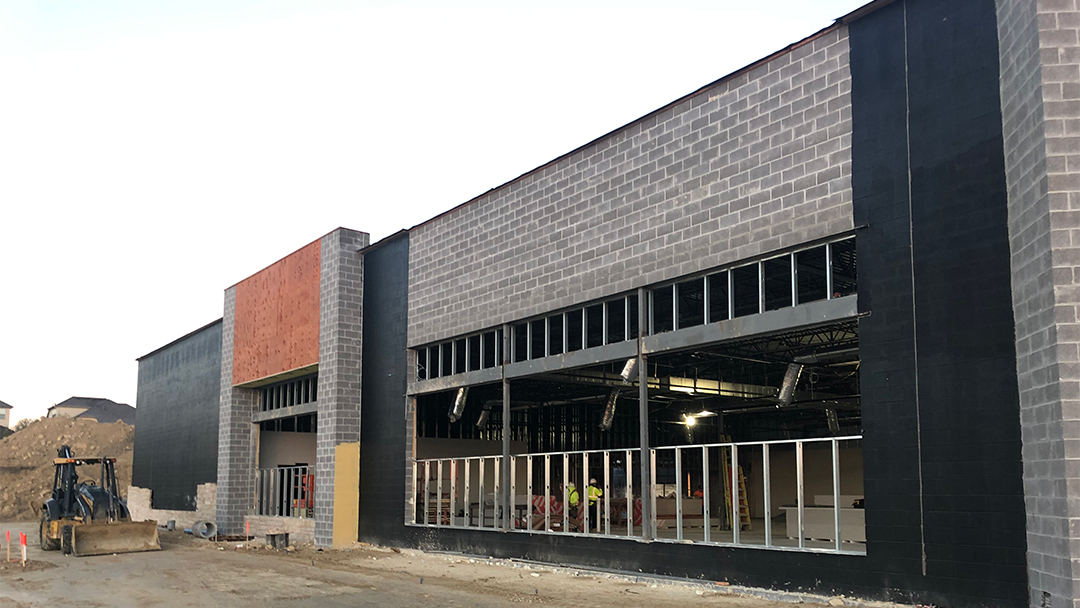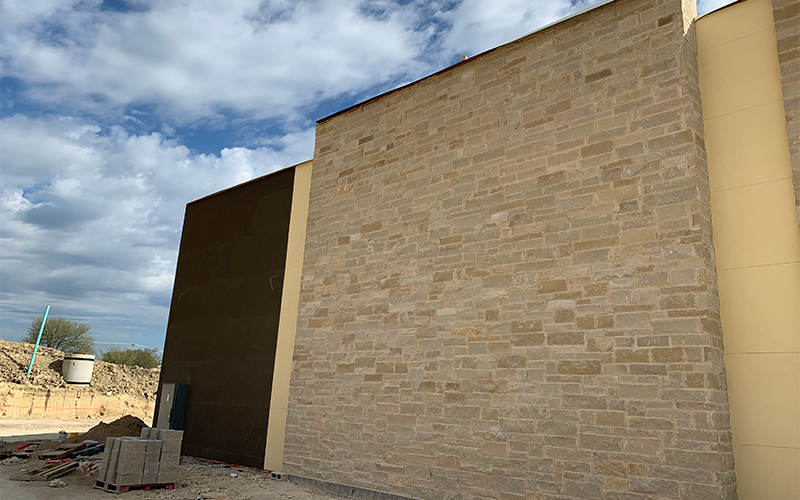 From the Manufacturer
MasterSeal 610, 614 and 615 are cold-applied water-based emulsified-asphalt dampproofing and vapor-retarding coatings for use on "green" or slightly damp surfaces. MasterSeal 610 is fiber-free for application by brush or spray. MasterSeal 614 is reinforced with long fibers for application by trowel. MasterSeal 615 is reinforced with short fibers for application by brush or spray.