Date: April 2019
Client: Pedcor Companies
Project Type: Multi-family Residential Waterproofing
This project consisted mostly of Joint sealants with exterior caulking on dissimilar surfaces. Because of the high aesthetics requirements, we leveraged our experienced caulkers to make the joints bend into adjacent surfaces.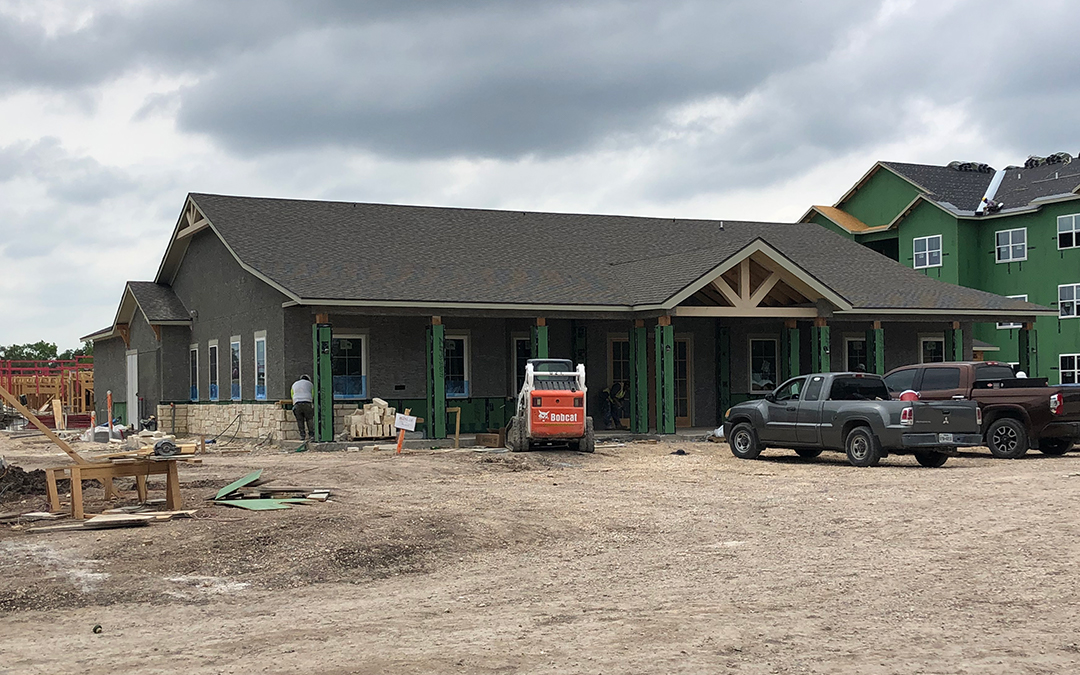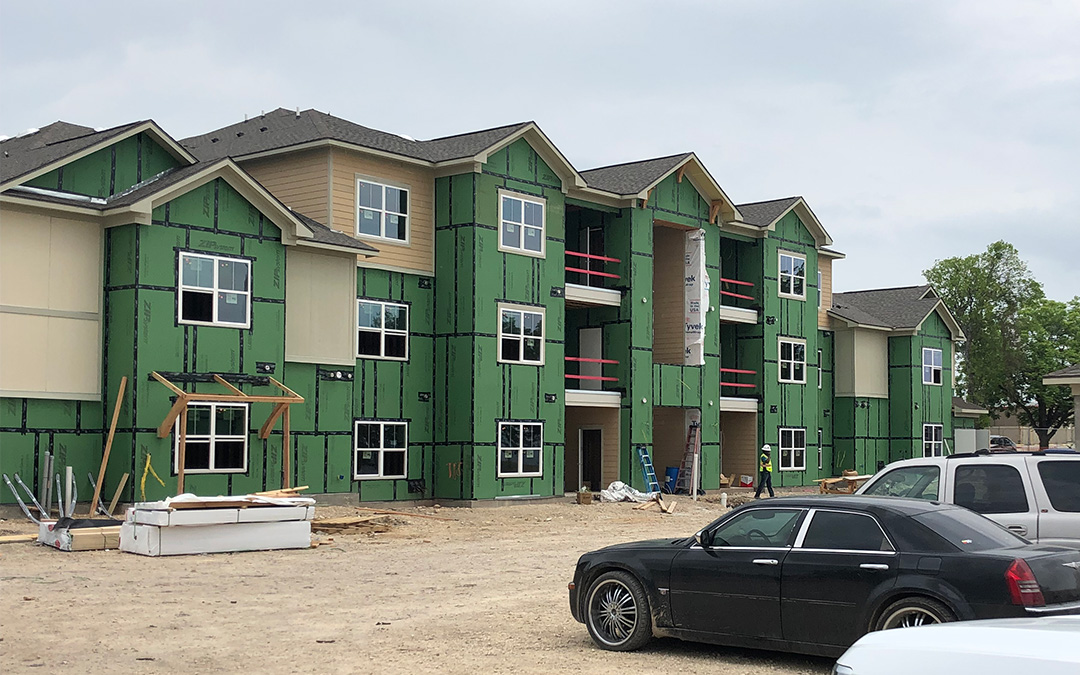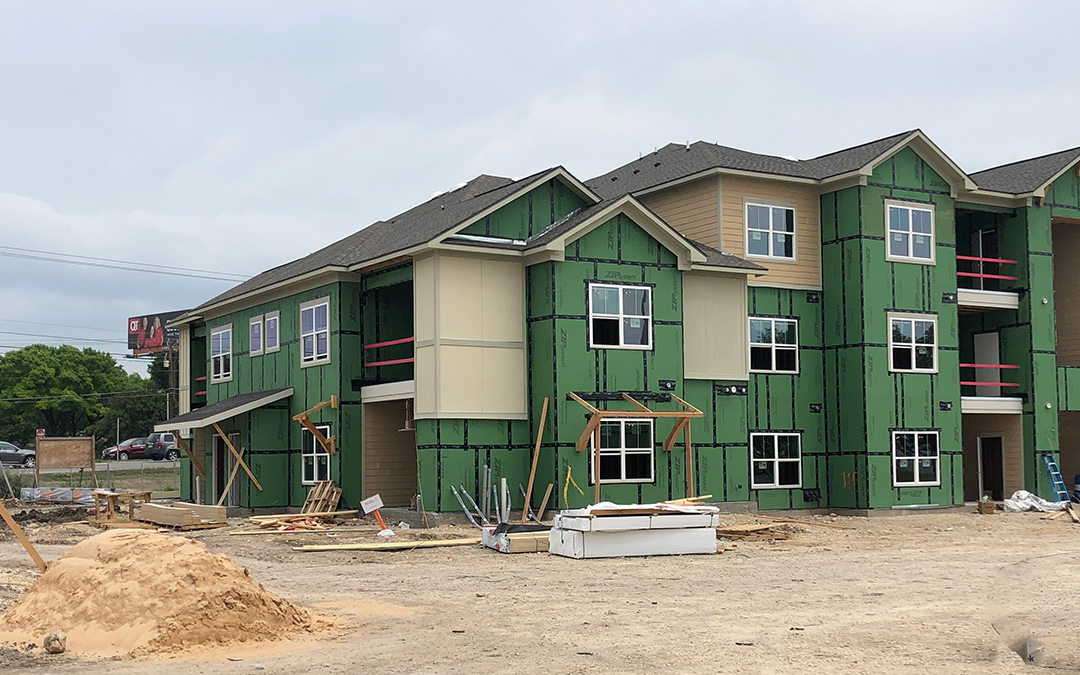 From the Manufacturer, Sikaflex
Sikaflex®-2c NS EZ Mix is a 2-component, premiumgrade, polyurethane-based, elastomeric sealant. It is principally a chemical cure in a non-sag consistency. Meets ASTM C920, Type M, Grade NS, Class 25, use T,NT, M, G, A, O, I and Federal specification TT-S-00230 C Type II, Class A. Meets Canada Standard CAN/CGSB 19.24 – M90.